Features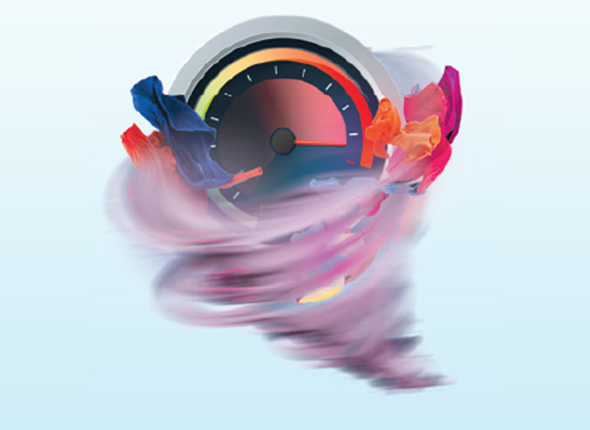 High Spin Speed
Great for when you need your laundry to dry quickly, this washer dryer's high spin speed removes more water, saving time spent on the washing line.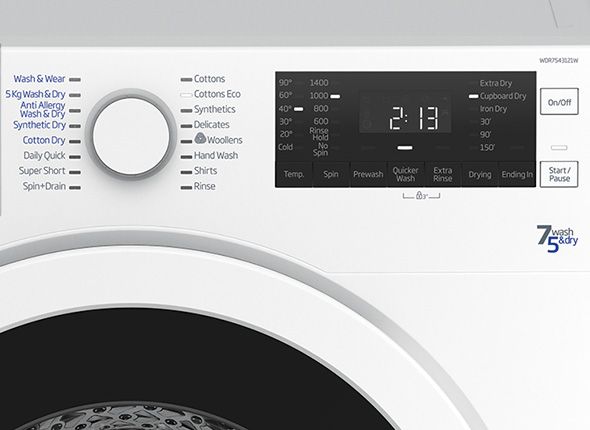 Stylish Digital Display with Knob Indicator Lights
Stylish and easy to use, this digital display keeps you up to date with your laundry's progress by showing you how long your cycle has left. The knob's lights, that indicate which programme it's on, also make setting each wash much easier.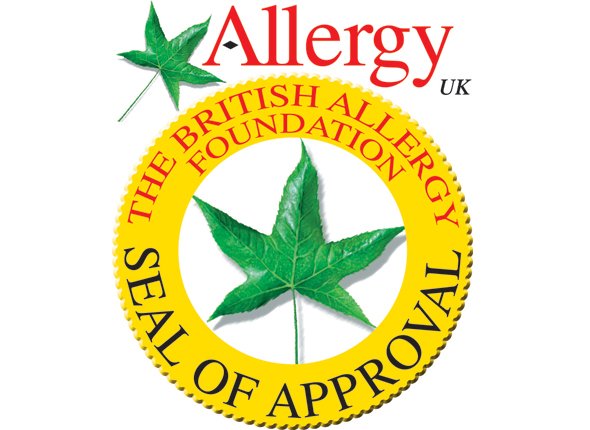 Anti-Allergy Wash & Dry Programme
Great for allergy or asthma sufferers, our Anti-Allergy Wash & Dry cycle, endorsed by Allergy UK, helps reduce the amount of allergens in your laundry including cat, dog and pollen allergens, as well as bacteria and fungi.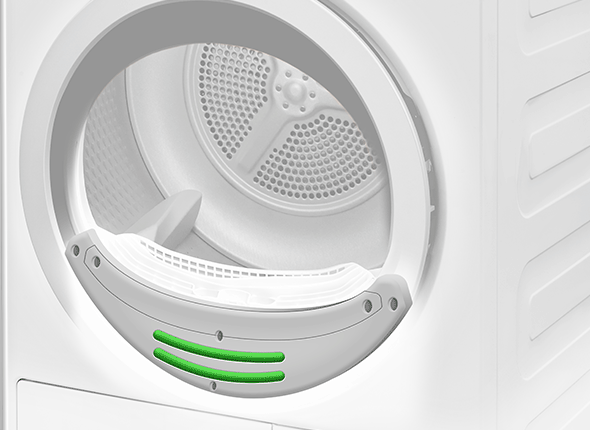 Sensor Drying Programmes
Preventing over-drying, our sensor drying programmes identify the level of moisture in the drum and automatically stop the cycle when the optimal dryness level has been reached. As well as saving you time and money, your laundry will benefit from better care and protection.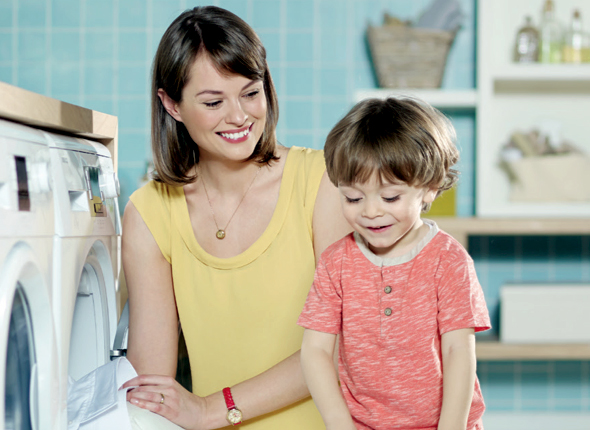 Child Safety Lock
You can stop curious little fingers from meddling with your washer dryer's cycle thanks to our child safety lock.
ProSmart™ Inverter Motor
Get peace of mind knowing your laundry appliance is powered by our ProSmart™ Inverter Motor technology. The motor is brushless, which means it will be quieter and more durable at the same time. And, it's built to be more energy efficient, helping to keep your energy bills down.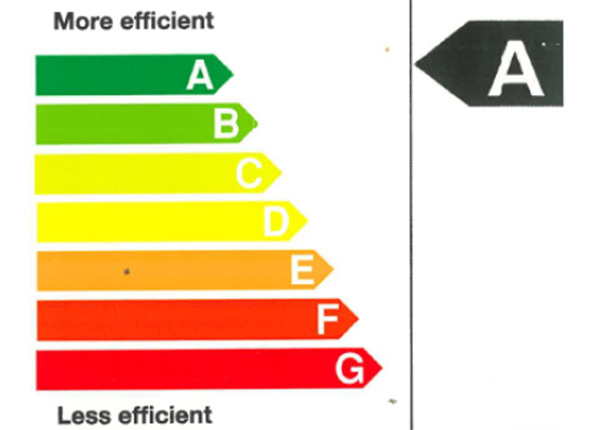 A Energy Rating
Save money on your energy bills with this washer dryer's high A energy rating.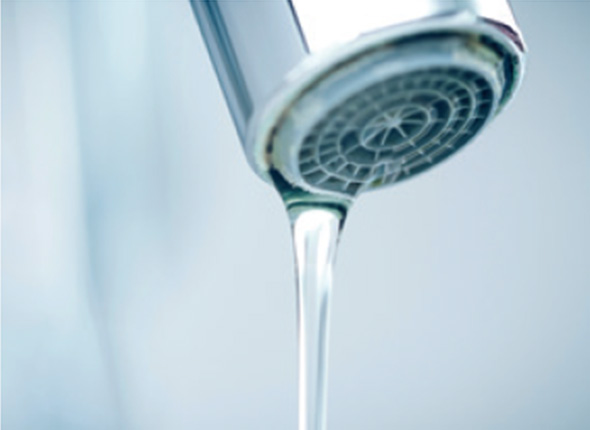 Lowest Water Consumption
Helping you save money on your water bills, this washer dryer uses a lot less water than other models available.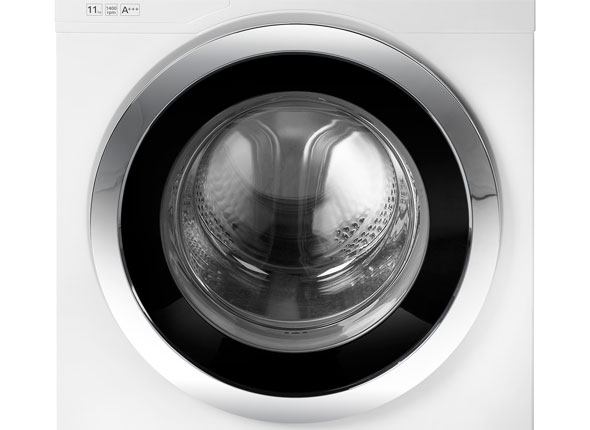 Extra Large Porthole Door
Loading your washer dryer with larger items, like duvets and bed linen, is easier with our extra large 34cm porthole door.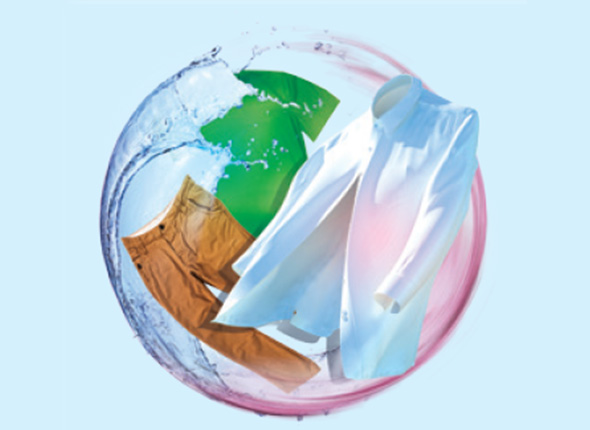 Fast Wash and Dry – 1kg in 60 min
Helping you save time with your everyday washing and drying needs, this handy programme means you can wash and dry up to 5 shirts in just 60 minutes.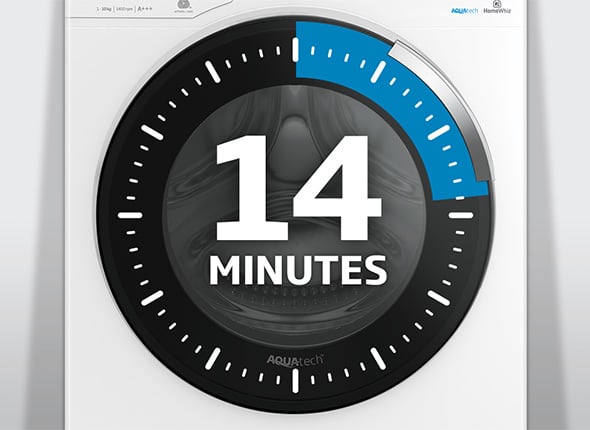 Fast Wash for Small Load – 2kg in 14 min
Perfect for when you're in a hurry, the Super Short programme can wash a 2kg load of laundry in just 14 minutes.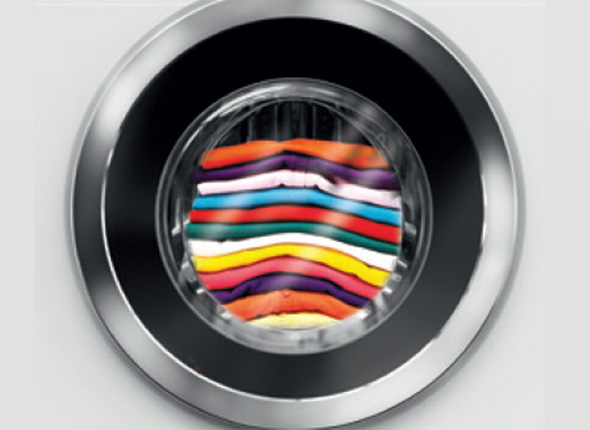 Wash Through Dry Programmes
Saving you from having to manually set your appliance to dry, this programme means you can wash and dry your laundry in one continuous cycle. Simply pop the laundry in and set the programme – once complete, your washing will be clean and dry.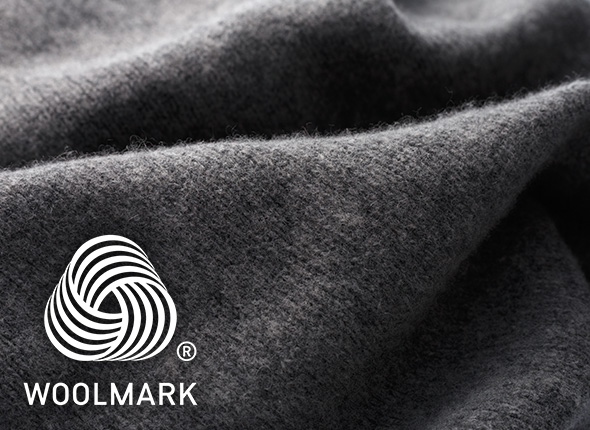 Woolmark Endorsed Woollens Programme
Perfect for your woollen machine-washable items, this programme's precise water temperature and drum movement control provide a gentle washing and drying cycle, offering better care for your woollens.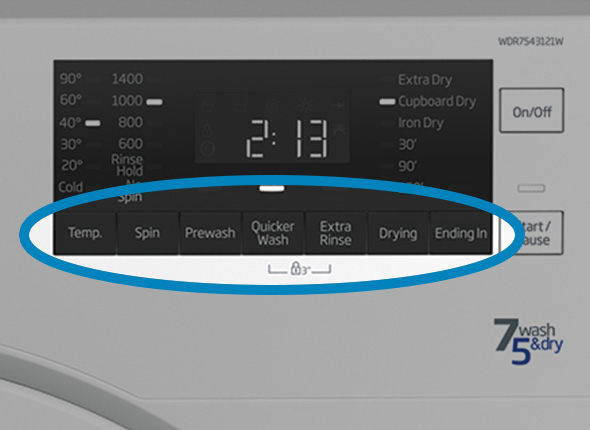 Additional Functions
To help you with your everyday wash, this washer dryer comes with extra Pre-wash, Extra Rinse, Rinse Hold and Quick Wash functions, which can be added to your selected programme to give you the washing results you want.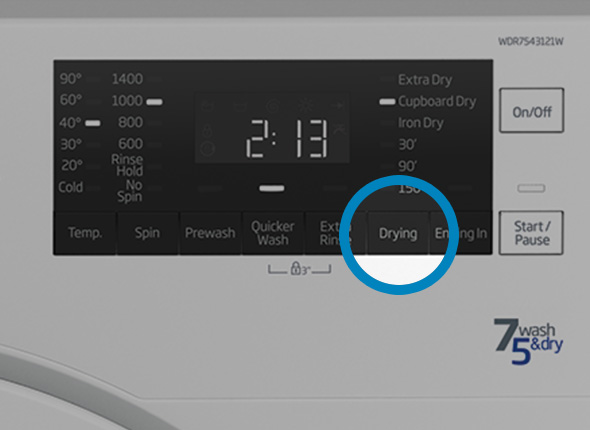 Additional Drying Function
Flexible to your everyday needs, this function means you can wash and dry your clothes in one continuous cycle. Simply pick your preferred washing programme and drying function ahead of time.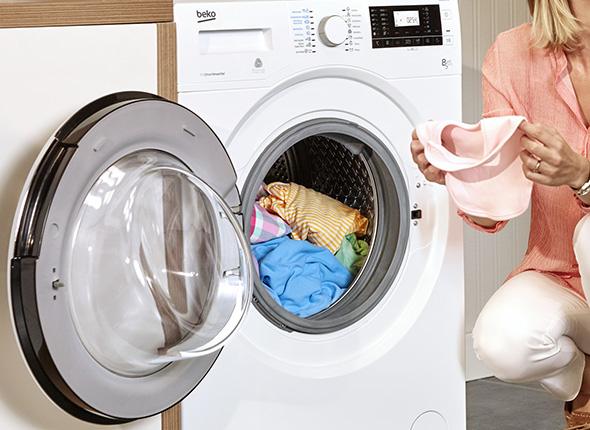 Medium 7kg Wash and 5kg Dry Capacity
Great for any family's everyday washing and drying needs, this appliance allows you to wash up to 35 shirts in one cycle, saving you time and money. The 5kg drying capacity also means you can dry approximately 25 shirts in one load.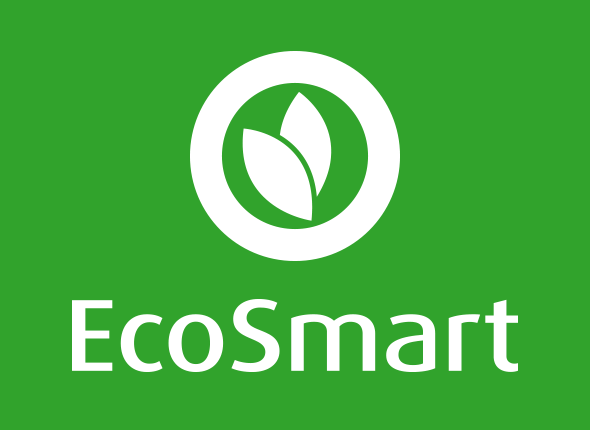 EcoSmart
This product is part of our energy saving EcoSmart range.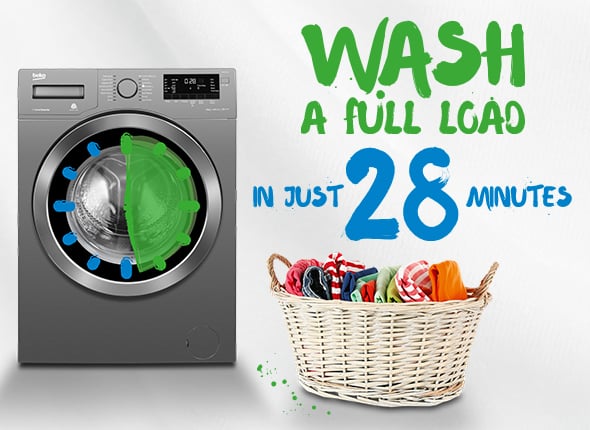 Daily Quick Programme – 7kg in 28 min
You don't need to wait hours for your washer dryer to finish its cycle thanks to our Daily Quick programme. You'll be able to wash a full 7kg load of laundry in just 28 minutes – saving you time and money.